Leading Studio - Yoga Nelson Bay & Port Stephens
Best classes for beginners or enthusiasts. Yoga Nelson Bay & Port Stephens.
Yoga WILL transform your life - on every level.
But, you have to stick with it!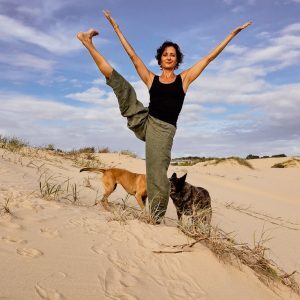 Yoga / Body-Weight Training? Here's How
Unfortunately, on Earth, we are all at the mercy of gravity. It means that every single day, our joint spaces are getting a little bit smaller and (particularly the spinal joints) our bones are moving just a little bit closer together.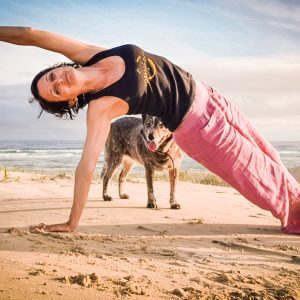 3 Simple Words That Change Everything..
In a world full of lifestyle and health coaches, where "magic wand" offerings are ubiquitous and often questionable, I stand by a free and accessible technique that involves a few,…
Yoga Nelson Bay and Port Stephens
Offering yoga Nelson Bay and Port Stephens area. Yogasphere is the leading yoga studio in the Nelson Bay area. Whether a beginner or regular yoga enthusiast, Yogasphere can help you improve your health and wellbeing. Learn from a leading yoga instructor and one of Australia's most experienced yoga teachers- Nikki Shilling. Join the casual classes or the full term program. Online yoga sessions are also available each week.
Try Yoga and start feeling the benefits straight away. Yoga helps manage stress, anxiety and fear. With regular practice it helps build a fitter, more flexible, stronger & healthier body. Contact Yogasphere today or follow us on Facebook!