How Does Yoga Help Your Mindset?
Posts Tagged 'mental health'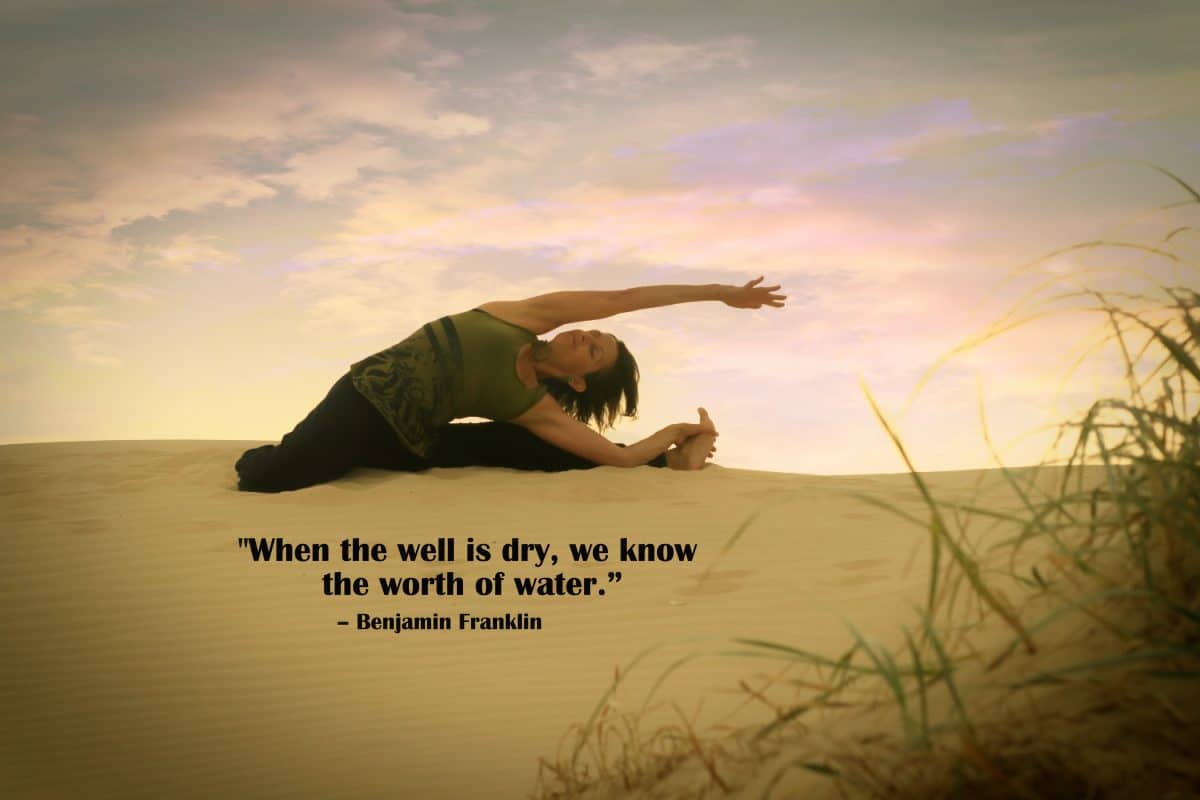 A few years ago, one of my older students – age and tenure! – told me that the reason she had initially decided to try Yoga was for her bad back. But, she said, not only did my back problem disappear, I was amazed at what it did for my mind.
Read More